She Dreams Elsewhere
The official full-length trailer is here!
---
Hey guys! Hope you've all been well. I've got some brief, but HUGE updates or y'all today. Just like I promised, here's the full, brand new trailer for She Dreams Elsewhere!
Please let me know what you guys think. Oh, and spread the word! Any little bit helps. Much love to Michaela for providing the song used in the trailer, which you can hear here.
Also, in case you missed it, Yanina cooked up some F I R E new cover art: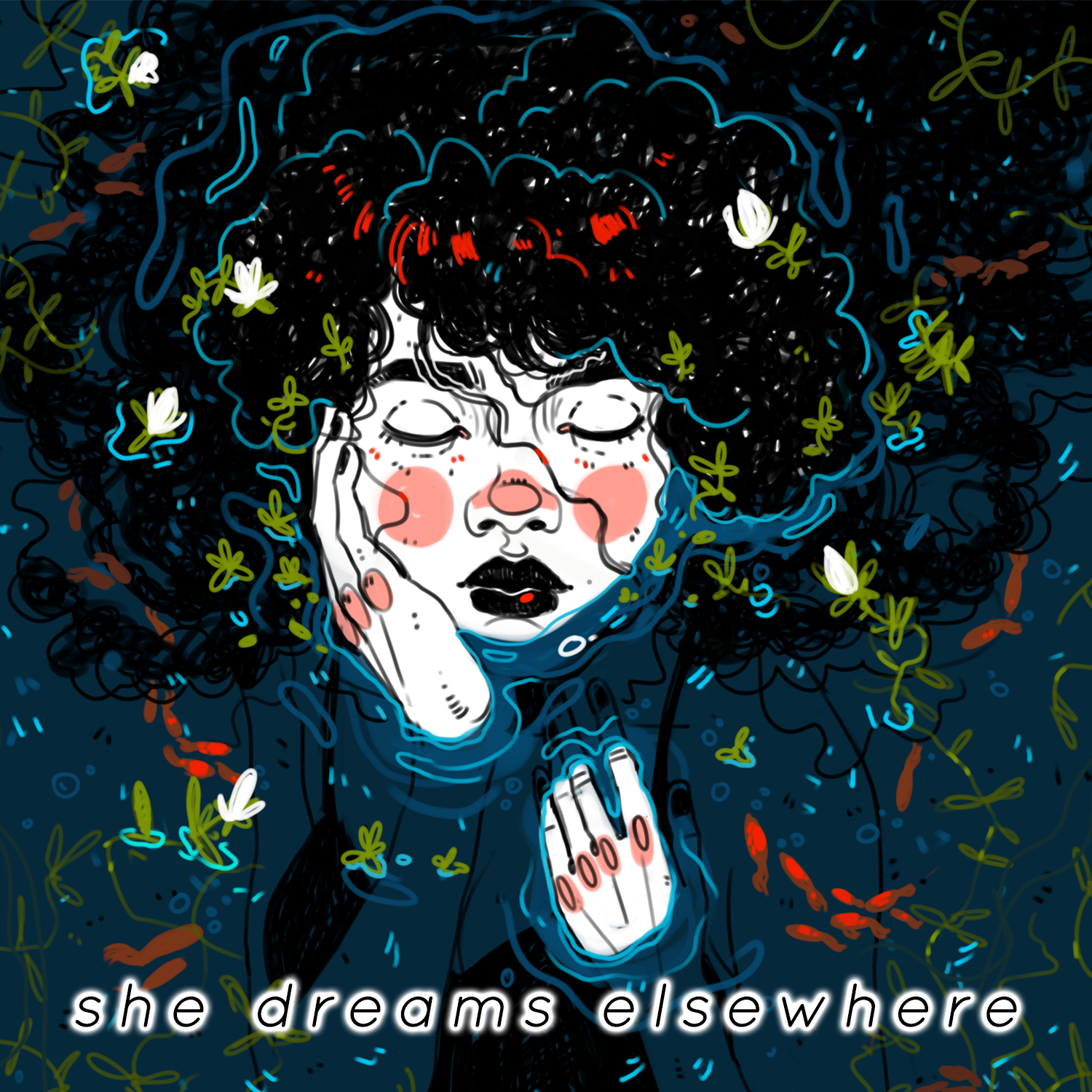 And last and certainly not least, GDC 2019 is upon us… as many you know, the game recently got into this year's Indie Megabooth, so I'll be showcasing it there on Monday and Tuesday. If you'll be at GDC, definitely come through! It'll be playable from 10am-6pm in the Moscone Center (West Hall, 2nd Floor). Who knows, there might be some brand new surprises for ya…
Also, if you're coming to GDC and wanna meet up, know any parties, meet for coffee, etc., don't be afraid to reach out! I definitely wanna make the most of the experience, as this is not only my first GDC but my first time in San Fransisco too.
Till next time ;)